Welcome to the official site of actor Kirstin Howell
Stage Mother premieres in Halifax August 21st.
Kiki plays conservative Texas Christian, Erna Lee.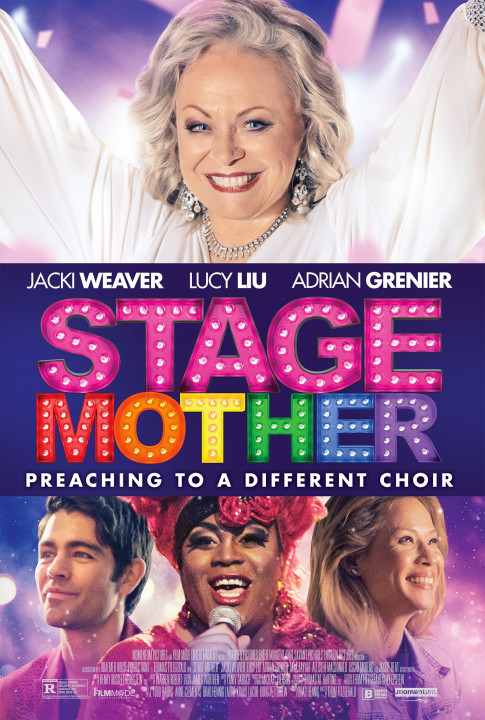 Kirstin joined the cast of the new dramedy, Feudal.
Created by Sheri Elwood for CBC, this is sure to be a huge hit!
Seen here with recurring actors and fellow Maritimers, Calem MacDonald and Celia Owen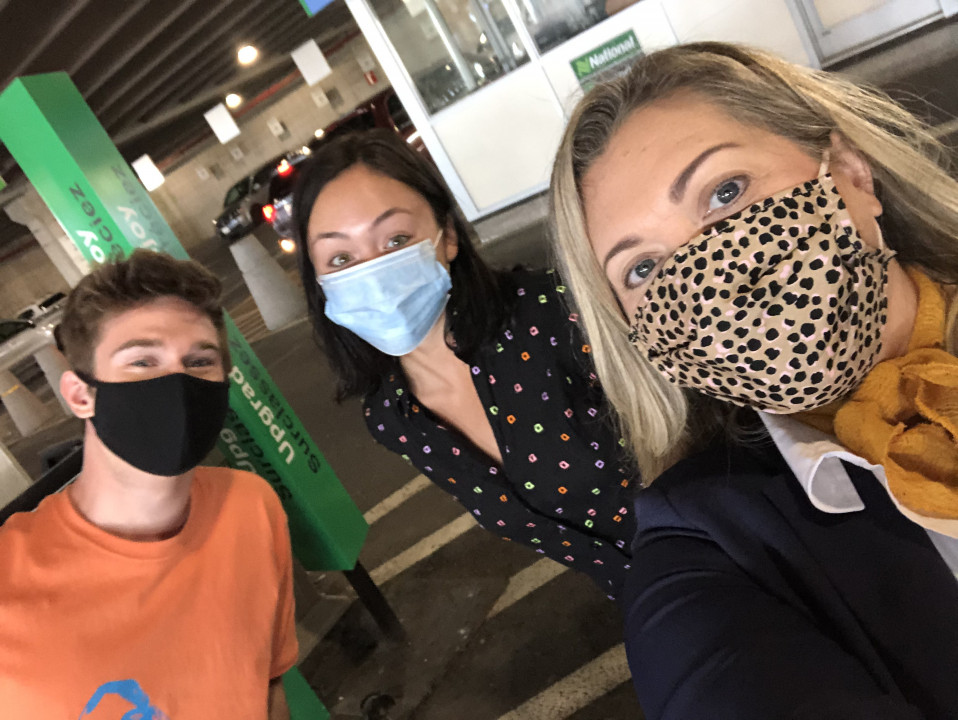 I Hear You series is now available for viewing!
Watch Kiki's episode "Three's A Crowd" Here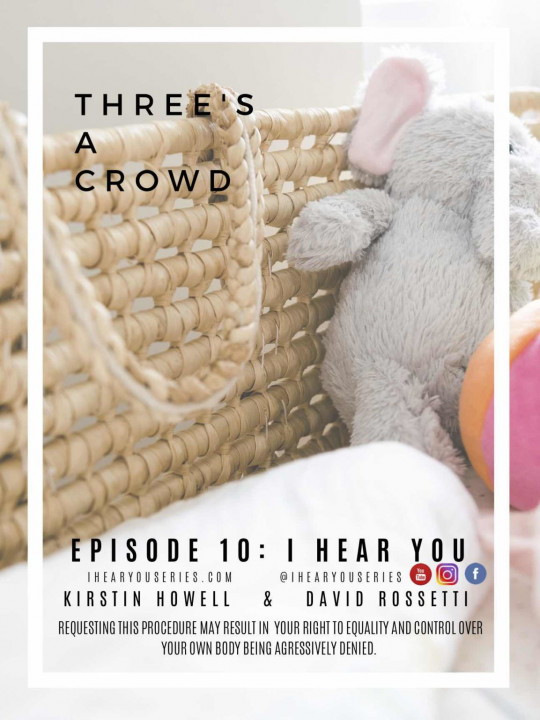 Kiki joins the cast of the new series I Am Syd Stone based off the short film f the same name.  Kiki plays Entertainment TV Show host, Jeanine.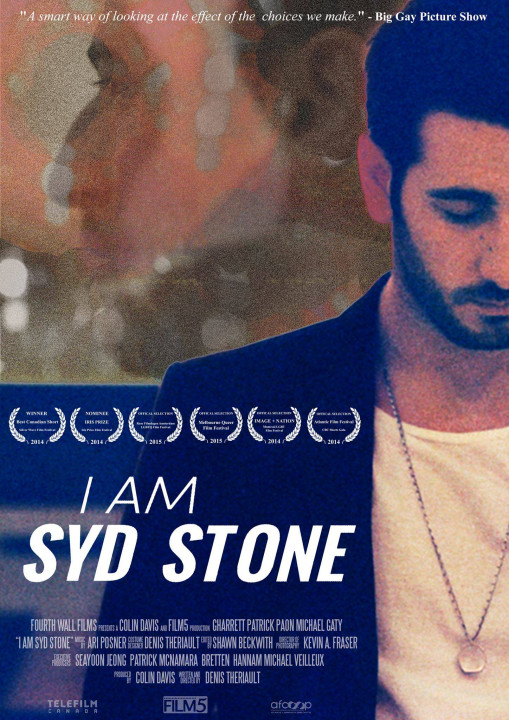 Kiki and Greg's son Milo is born!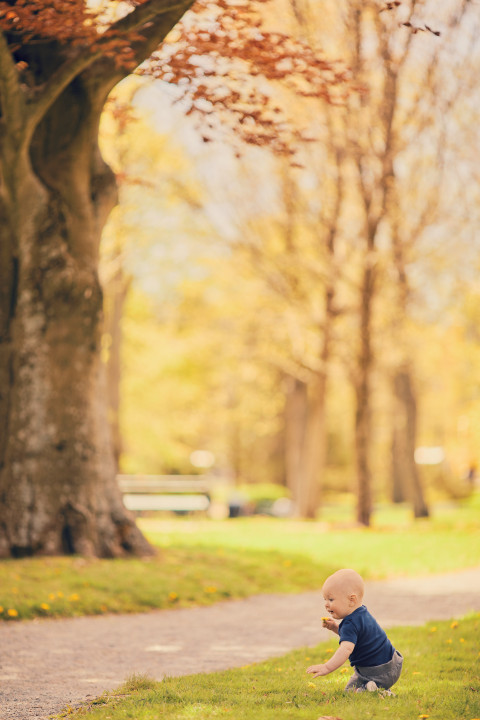 Seen here as Bertha alongside David Light as Friedrich. Photo by Stoo Metz.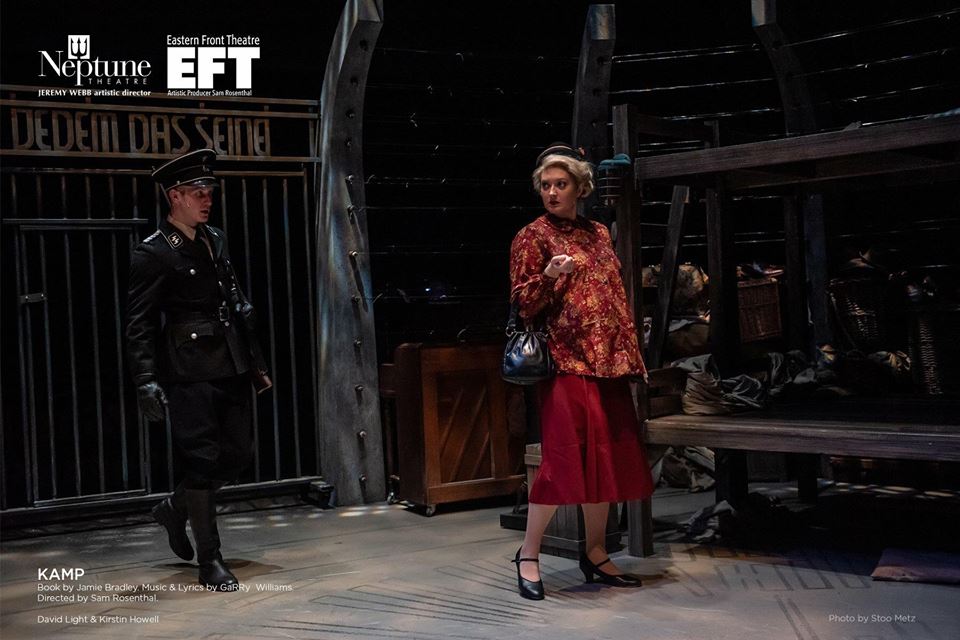 FIN Atlantic International Film Festival hosted the premiere of Hopeless Romantic today.  Kiki with the film's main director (out of 6 incredible female directors!) Deanne Foley.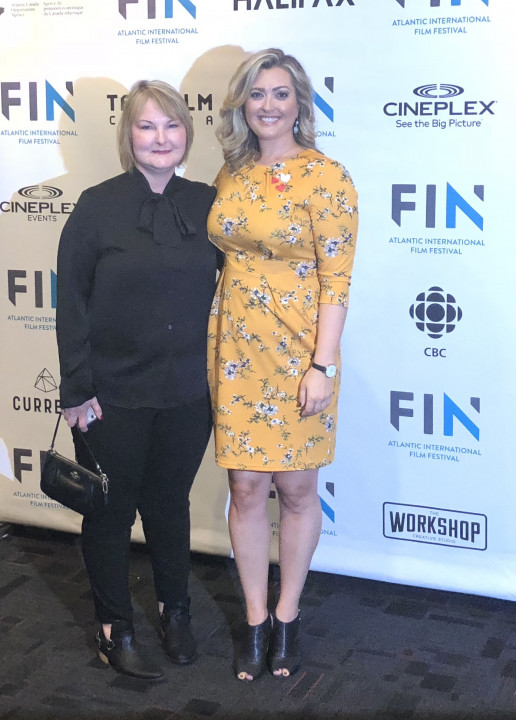 The full season of Trailer Park Boys: Out Of The Park: USA is available on Netflix now! Catch Kiki's episode, "Charlotte" now! Season 2 Episode 3.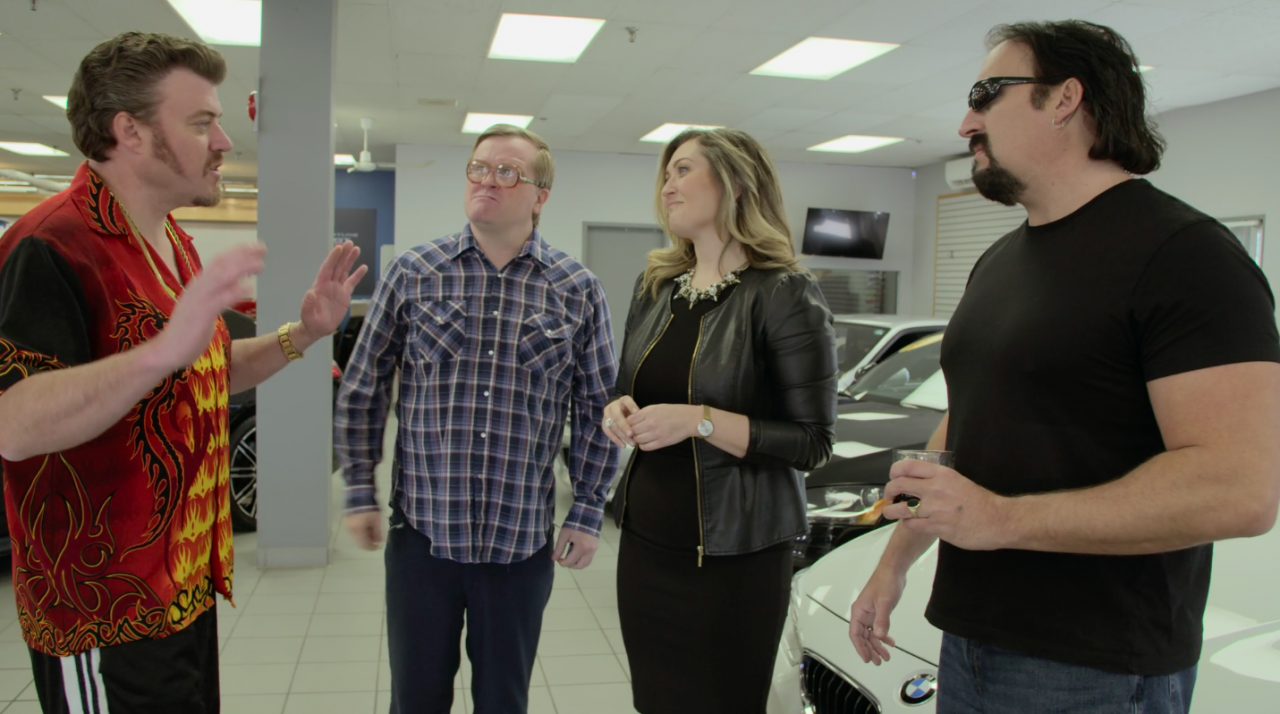 "Making a remarkable SRT debut, Kirstin Howell gives an indelible performance as Eric's endearing undercover partner, Billie... Howell is particularly adept at physical comedy and makes the most of her character's hilarious antics." By Kathie Isaac-Luke - The Union Democrat.  "As Billie, Howell is perfectly pitched as a panicked woman too nervous to grip her gun... Bound and gagged, don't miss Howell trying to open a door." Mike Taylor, Sierra Lodestar.